With delicious flavors such as Sour Space Candy and Hawaiian Haze, Cheef Botanicals' selection of CBD flowers promises a natural and uplifting experience every time. Our flowers are 100% naturally grown, cruelty-free, and third-party lab-tested to ensure quality and potency. Not only do you get the best smoking experience with our products, but you also don't have to worry about harmful additives or growing practices that harm the environment. No wonder these are such popular CBD best sellers!
If CBD flower isn't up your alley, no problem! We also offer a wide selection of pre-rolls so you can light up even quicker. Whether you enjoy a sweet, fruity flavor like Zkittles or a more earthy blend like Lifter, Cheef Botanicals has just what you need.
Along with the great taste, our CBD flowers provide a handful of benefits. Smoking cannabidiol (CBD) is the fastest way to feel relief, and you can easily share with friends. The effects kick in so quickly because there is no digestion involved, and the cannabidiol enters the blood stream within just 15 minutes. Use CBD flower to relieve muscle soreness, discomfort, relaxation of the body and mind, and uplifting your mood.
The best part about our CBD flowers is the low amount of THC, which allows consumers to reap all the benefits of taking CBD without any fogginess or fatigue THC brings. Cheef's CBD flowers always contain 0.3% or less THC to ensure our products are federally legal and safe for consumption.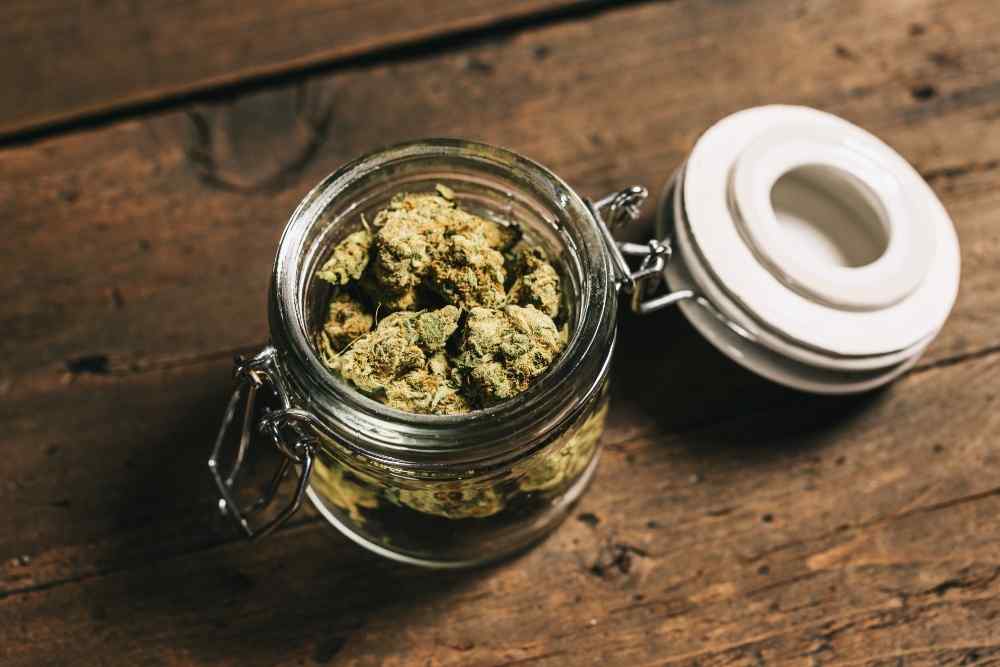 CBD oil is a magical product that can be incorporated into your daily routine in a number of ways. Whether you are always in a rush or simply like to take things easy, CBD oil fits any type of lifestyle.
Perhaps the most popular of our CBD best sellers, oil (also called tincture) has many advantages. CBD oil can be taken sublingually, swallowed, or applied directly to the skin as a topical. When taken under the tongue, the CBD is fast-acting and interacts with your endocannabinoid system (ECS) much quicker than swallowing the oil.
You can conveniently add a bit of CBD oil to any of your favorite beverages and drink up. This method allows you to mask the earthy flavor of CBD oil while still recieving the reinvigorating benefits.
As a topical, CBD oil can be applied to the skin for relief from mild irritation. This is meant for small issues like mosquito bites or sensitive spots. For itchy, dry, or sore areas on the body, CBD lotion or salve are more suitable topicals. The skin contains receptors that interact with the CBD, providing for a cooling and soothing sensation.
With a variety of different potencies available, CBD oil is perfect for long-time fans or anyone just stepping foot into the world of cannabidiol.
As with any CBD product, the most important factor to keep in mind is quality and convenience. And with Cheef Botanicals' CBD gummies, you can have a delicious and natural way to bring you all of the CBD benefits you know and love.
CBD gummies have an excellent taste, similar to a gummy vitamin or fruit snack. They are also easy to store and carry around whenever you need a bit of CBD during the day. At Cheef, our CBD gummies are vegan, contain no artificial flavoring or colors, and are free of animal byproducts. So you can rest assured that you are consuming an environmentally conscious CBD product.
In addition to their great taste, broad spectrum CBD gummies also contain 0% THC. This means that you will not feel any psychoactive effects when you take our CBD gummies. So you can go about your day, take a CBD gummy when you need to feel relaxed or a boost in your mood, and you won't have to worry about any fogginess or that "high" feeling marijuana can induce.
Cheef Botanicals' CBD gummies come in several potencies (300mg, 750mg, 1500mg, and 3000mg) to bring you the most effective benefits possible.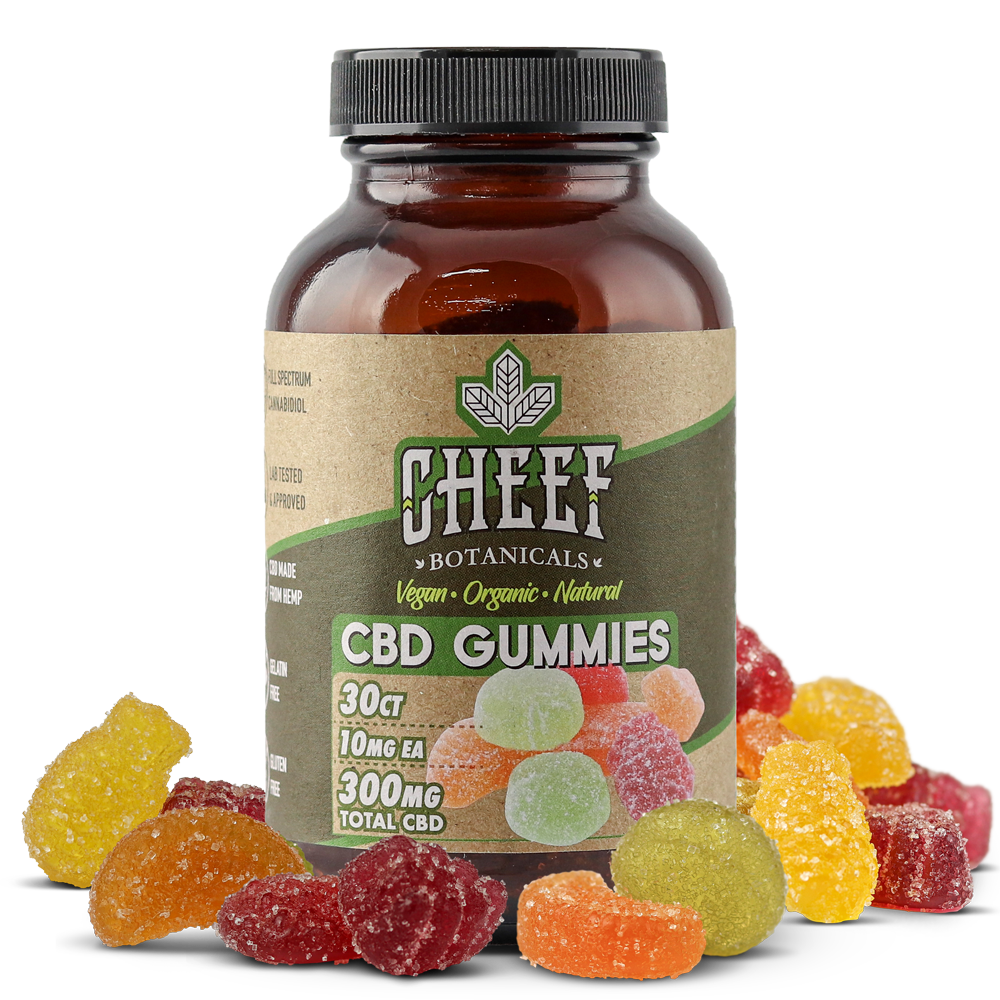 Up next in our list of CBD best sellers are capsules. CBD capsules are perfect for incorporating into anyone's daily routine of taking medicine or vitamins. Capsules are a pill-like form of taking CBD and are just as easy to consume as any pill.
CBD capsules are convenient and inconspicuous, so you can easily carry them around without drawing attention. When compared to smoking a CBD flower or the smell of CBD oil, CBD capsules are more modest and low-key to other consumption methods. You can even break open the capsules to use the isolate powder inside (more on isolates in the next section).
At Cheef Botanicals, our CBD capsules are vegan-friendly, cruelty-free, 100% natural, and contain no artificial flavoring or colors. Our CBD capsules also contain no THC, so you will not feel any intoxication when enjoying them. This is perfect for anyone who needs a bit of a pick-me-up in the middle of the day and doesn't want to risk feeling tired or groggy.
Our CBD capsules come in a variety of potencies, such as 300mg, 750mg, 1500mg, and 3000mg. With these different concentrations, everyone can find the ideal amount for them, whether you are an experienced veteran or just starting out.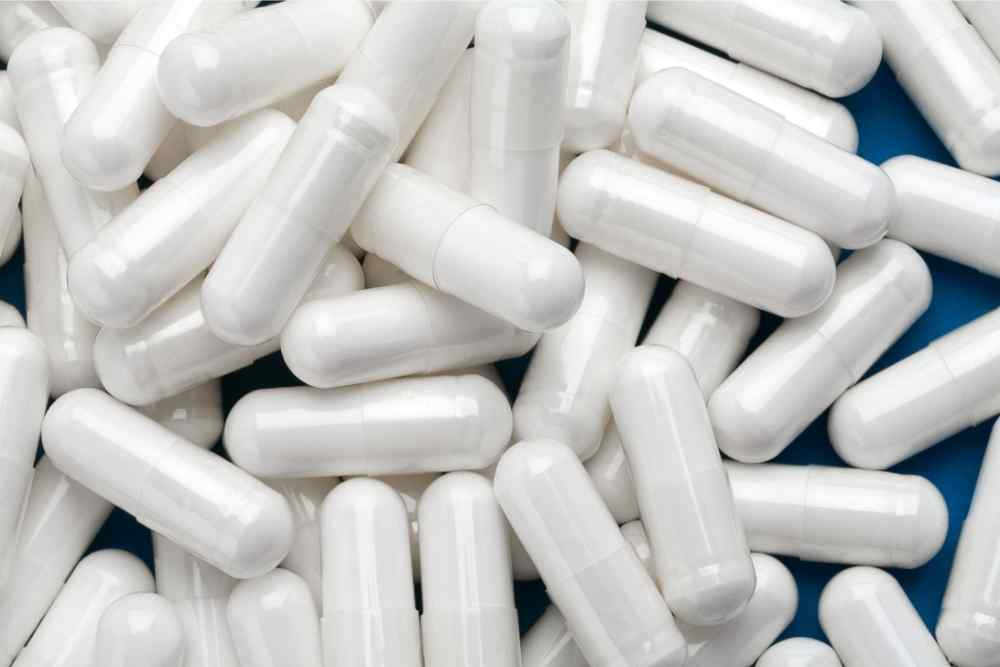 CBD isolate is CBD in the rawest and purest form. At 99% pure cannabidiol, our CBD isolate is the cleanest CBD you can find. Our isolate is CO2 extracted from the hemp plant and is created in an all-natural process. To ensure quality and safety, we provide a Certificate of Analysis (COA) for our CBD concentrates (as well as all our other products).  A COA is proof of third-party lab testing.
With CBD isolate, there are many ways you can consume it. This versatility is what makes isolate one of our favorite CBD best sellers. You can add the isolate to a recipe, vaporize it, or dissolve it. You can also create your own CBD products such as oils, topicals, or edible products. The possibilities are truly endless with CBD isolate.
As with all of Cheef Botanicals' products, there is no THC in CBD isolate. At 99% purity, you can rest assured you're getting the highest concentration of cannabidiol on the market. And all these benefits without any intoxication or adverse effects.
Be sure to browse around our Blog section for articles on how to create products using CBD isolate. No matter how you use this CBD powder, the benefits will wash over you in no time.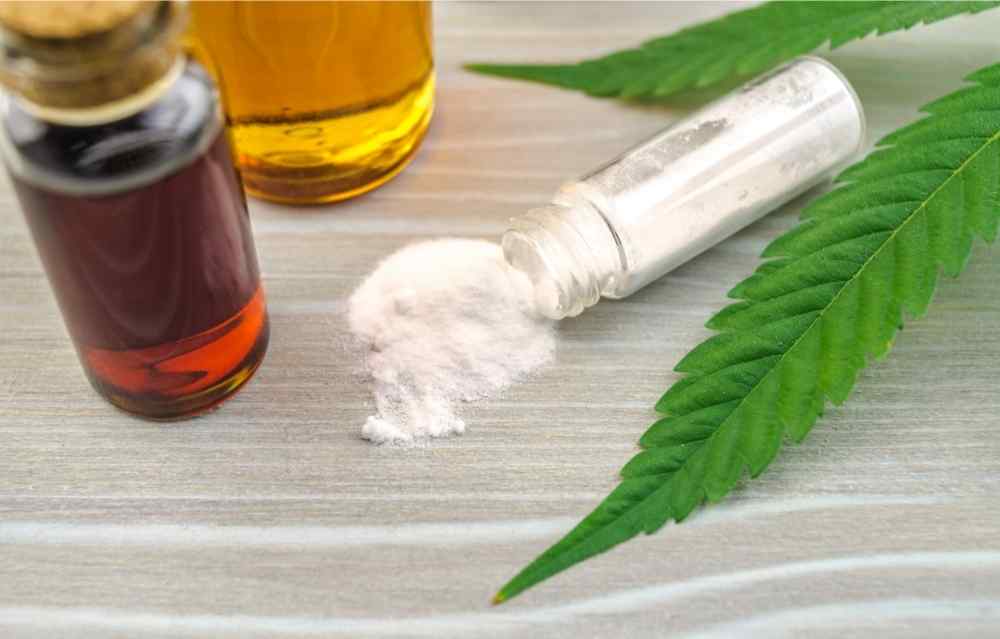 Other than oils and edibles, there are a handful of other fantastic CBD best sellers such as bath bombs, lotions, honey sticks, and much more. People use all of these products in various ways, as they provide a range of different benefits.
CBD bath bombs are great to use after a long day of work when you need to unwind and relax. Throw in a CBD bath bomb to the water, hop in, and feel the soothing and uplifting aromas take over your body.
CBD topicals such as body lotions or relief salve are perfect for athletes or anyone experiencing muscle/joint fatigue. These topicals are fantastic at targeting a specific area of the body and providing cooling relief. CBD honey sticks are similar to CBD oil in that you can pour it into your favorite drink, such as a hot tea or smoothie, and reap all the benefits with a sweet kick!