All the chatter surrounding CBD products has your mind racing — we totally get it! That's why we're here to provide you with some free CBD samples to help you find the perfect product that best suits your needs. There's a wide selection of products to choose from, and even more brand perks.
We are confident that Cheef Botanicals provides the best product on the market. The Cheef family is a pack of health-conscious cannabis enthusiasts dedicated to educating the world about the rejuvenating power of cannabinoids. Let's dive into our finest free samples!
Why Are We Offering Free CBD Samples?
We understand that many consumers would like to try CBD risk-free. You have to get a taste of a product before you open your wallet and spend the big bucks! Free CBD samples allow you to familiarise yourself with the effects of CBD and fight the right formula before you buy. This saves you TONS of money in the end, as you don't waste your dough on products you don't like.
Unfortunately, not many companies offer free samples. That's another reason why we want to be the change! Cheef Botanicals makes the cleanest hemp-derived products on the market, and we can't wait to share them with you. We want to help spread awareness about the alternatives nature has to offer.
The pharmaceutical industry has been misleading the public for a very long time. Thus, we are now dealing with a health crisis. CBD promotes wellness by promoting your body's internal balance. We want to show you how our CBD products can improve your quality of life.
How Do I Get My Free CBD Samples?
Choose between tasty gummies, potent capsules, and top-shelf flower.
Confirm your information.
Wait for products [caution: this is the most difficult step].
Rules and Restrictions:
You must be at least 18 years old or older to participate.
Offer valid for new customers only (please do not participate if you are a previous customer).
Only 1 free sample order allowed per person, entity, or group.
You must agree to pay $7.50 for shipping and handling.
You must provide a valid name, email, and legal mailing address for shipment.
Your free sample will be delivered within 3-7 days.
Why Choose Cheef Botanicals Free CBD Samples?
We craft all of our formulas with pure, high-quality ingredients and the utmost care. Not many brands can match the standards that Cheef Botanicals sets. All of our CBD products are made with organic, vegan ingredients — no sketchy additives, artificial sweeteners, GMOs, or gluten.
Plus, we can guarantee the efficacy of our products because we have each tested by a third-party lab for appropriate cannabinoid levels. You can see these test results (Certificate of Analysis) on our product page images.
Cheef Botanicals also provides fast shipping for all our products. Be sure to join the email list to receive updates on our upcoming sales. We often have sales that boast some unbeatable prices!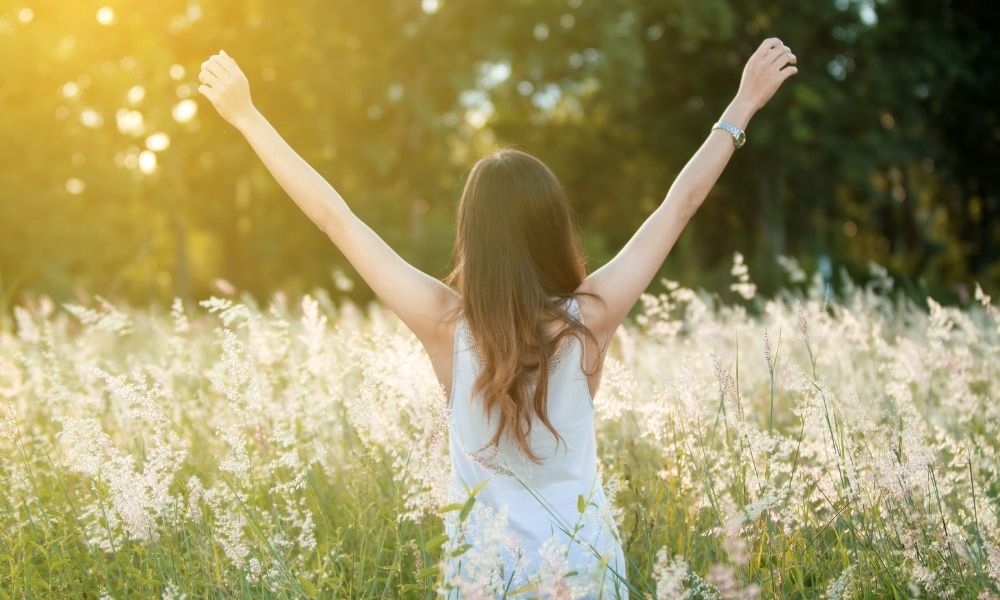 What Kind of Samples Can I Get?
Currently, we provide free CBD samples for some of our most popular products, such as capsules, gummies, and flowers. We have a variety of different CBD products available with several potency options. The free samples provide enough CBD for two normal doses.
If you need a consistent, portable, and discreet CBD dose, there are few products better than capsules. Our capsules contain isolate powder, the purest form of CBD (over 99%). Let's say you're an on-the-go type, or you're already taking pills as part of your morning routine. CBD capsules are a quick and easy addition to any schedule, as you can take them whenever and however you want.
Can't smoke CBD flower inside? No problem! Just toss some CBD capsules in your pocket or bag, and you're set for the rest of the day. Grabbing a meal in a restaurant that doesn't allow vaping? Thanks to our capsule design that is easy to open and close, you can sprinkle some CBD isolate powder on your food or drink without anyone even noticing!
Oh, and did we mention they're vegan? Our CBD capsules don't use gelatin or other animal by-products. There's a whole lot to love in these tiny packages!
CBD never tasted so good! Our gummies are the ideal way to experience all the benefits CBD has to offer. There are plenty of CBD edibles out there, but did you know that almost every one of them is made using animal by-products?
We believe that the soothing effects of CBD and the mouthwatering flavor of fruit gummies can be paired together without any animals having to suffer in the process. That's why our CBD gummies are vegan! You read that right; our industry-leading gummies deliver powerful wellness benefits, an incredible taste, and are proudly cruelty-free.
Whether giving yourself a confident start in the morning, enjoying a pick-me-up midway through the day, or unwinding in the evening, CBD gummies are the tastiest way to boost your life!
Flower 1g of Hawaiian Haze

:
Do you like tropical vibes? We certainly do, which is why we're excited to share some free samples of our premium Hawaiian Haze CBD Flower! While we can't give you a trip to Hawaii, we can give you a little piece of Hawaii to enjoy at your own convenience!
See why everyone loves this strain and why Hawaiian Haze has stood the test of time. This updated version of Hawaiian Haze has all the great flavors and benefits as the original strain but it's not psychoactive which means it doesn't induce any "high." To add, the reduced THC levels (0.3% or below) make this CBD strain legal throughout the USA!
Final Thoughts
We're stoked that you chose Cheef Botanicals for your CBD needs. Should you have any questions about your order or the products, our customer service representatives are willing and able to answer your questions.
You can reach us by phone, email, or webchat. If you are inquiring about free CBD samples after business hours, you can send us an email and we will get back to you as soon as possible.
So, what's the holdup? Try out some of the finest products money won't buy and get your free CBD samples ASAP!