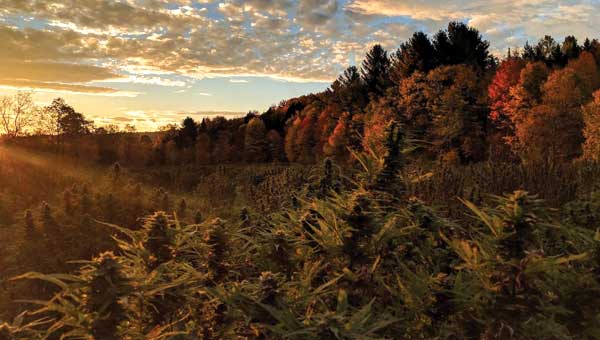 Cheef Botanicals unofficially opens for biz!
Here at Cheef we believe in healthy living. We don't believe in pharmaceutical drugs or NSAIDS that have severe after effects. CBD helps our whole equilibrium in balanced. When we use some drug to attend to one area of our homeostasis, it creates an imbalance in our selves. This imbalance will eventually cause another area of attention and more drugs are needed. The cycle goes on and on with more side effects and more problems not finding a solution to the core.
CBD attacts the core of the problem. CBD is all natural and 100% safe. The health benefits range from anxiety relief to Cancer treatment to aid allergy symptoms. This is truly a miracle plant and now we have the legal means to distribute and share it.
We invite you to witness us here at Cheef Botanicals as we build a full guide to help our customers better understand what CBD is and what it does. Also we will structure the framework for a full conditions and ailments learning guide.
CBD is available to ship to all 50 states. We have a full money back guarantee and are here for your questions or concerns. Check out our FAQs page for answers to frequently asked questions or visit our customer reviews to see what others are saying about Cheef Botanicals Pure CBD oil and products.
View or whole products collection or visit our about us page and read our full story about who we are or what we stand for. We've came a long way from the legal cannabis world to bring to you the most pure CBD extracted via cold CO2 extraction and infused in our premium CBD products. See our whole portfolio now!
We know you will be happy with your purchase that we have a full risk free money back guarantee. Just drop us a line and let us know how we can be of service to you. Contact us with any questions or concerns!
Thank you from Cheef!