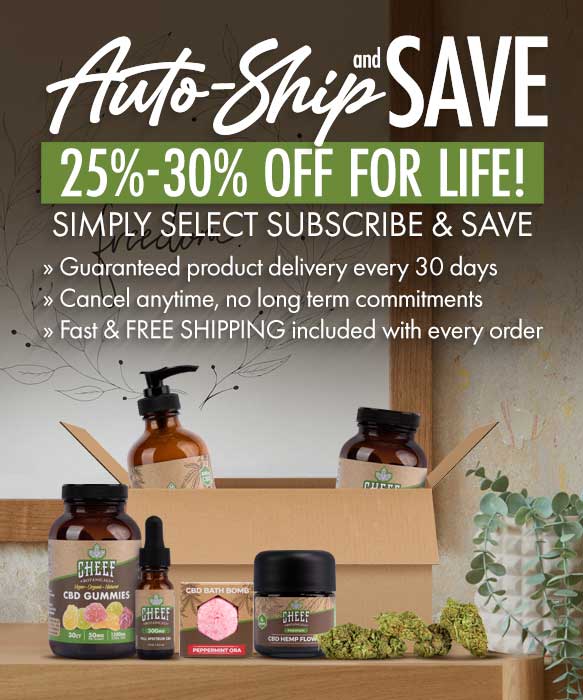 All Natural Organically Grown Cannabidiol
See our array of wellness products including our very high potency CBD concentrates. Indulge in a daily rub-down with some CBD body lotion for beautiful skin. If you're experiencing tenderness from a workout, soreness from physical exercise, our CBD Salve is designed to give you the relief you need to keep going strong!
Real 3rd Party TrustPilot Reviews
See what real verified customers are saying about our CBD products. Find out why people are using our CBD and how it has helped them. Get the real truth on Cheef Botanicals CBD Oil.