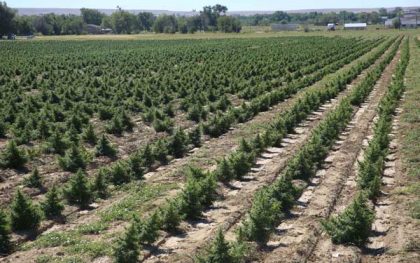 Our mission is to educate the world about the healing power of natural, safe, and effective cannabinoids found in the hemp plant. The pharmaceutical industry has been sadly misleading the public for years and as a result, we now have a huge health crisis.
Cheef Botanicals will strive to spread the truth about natural alternatives, and educate people about the risks and costly side effects of many pharmaceutical drugs.
We believe that consuming natural occurring superfoods will help lower the risk of certain illnesses and promote overall health and wellness. We want to stop the homeostatic imbalances caused by modern-day medication and bring back the stability, balance, and equilibrium that your body was meant to have.
Cheef Botanicals will continue to provide access to useful education, research and share with you real customer experiences through forums, social media, and news articles.
Founded by a group of health-conscious cannabis enthusiasts with over 25 years of combined experience in the organic food industry. We've been able to partner up with hemp farms in Colorado to produce some of the highest grade
CBD products
available on the market. Having knowledge in the consumer market we agreed that there was a big lack of health-conscious plant-based cannabis products available to us here in California so we decided that we needed to fill this void. As a result, we came out with a unique line of organic, plant-based CBD products. Our products contain only the best organic vegan ingredients. They are cruelty-free, non-GMO, gluten free and dairy free. We use only pure wholesome ingredients, no artificial flavors or colors. Try our
Vegan CBD gummies
,
CBD Capsules
or
CBD Oil Drops
today. You won't be disappointed. We offer a 30 day 100% satisfaction guarantee or your money back so
visit our store
or
contact us
. We'd love to hear from you! 🙂 Cheef Botanicals
6048 Triangle Drive
Commerce, Ca. 90040
info@cheefbotanicals.com