No one enjoys experiencing severe pain or sore muscles. If you have had those experiences, you may have searched for "CBD salve near me." Many people have turned to topicals like CBD salves and CBD creams for their soothing and therapeutic qualities but might not initially know where or how to get them. Luckily, that's why we've put this guide together!
You've found the right place if you want to learn how to get the best CBD salves near you! Read further and learn how to identify good ingredients, avoid potentially harmful ingredients, and for some information on the CBD salve we make here at Cheef Botanicals. Please stick with us below, where we will demystify this useful topical so you can shop for your own CBD salves with confidence.
Utilizing Google Maps to Find CBD Salve Near Me
One of the quickest ways to find high-quality CBD topicals near you is to conduct a search using Google Maps. Nowadays, most people will know how to use it, but we will give you a quick rundown just in case. If you know how to use Google Maps for this, feel free to skip to the next section.
First, open your browser. Search for Google Maps (or you may download the Google Maps app).
Enable location services so Maps can identify your starting location or type out the starting address.
Using the search bar on the top of the screen, type out "CBD salve near me."
After you hit return, Google Maps will bring up a list of results, sorted based on filters you can choose, like distance, business hours, etc.
Look through the results to find your preferred option.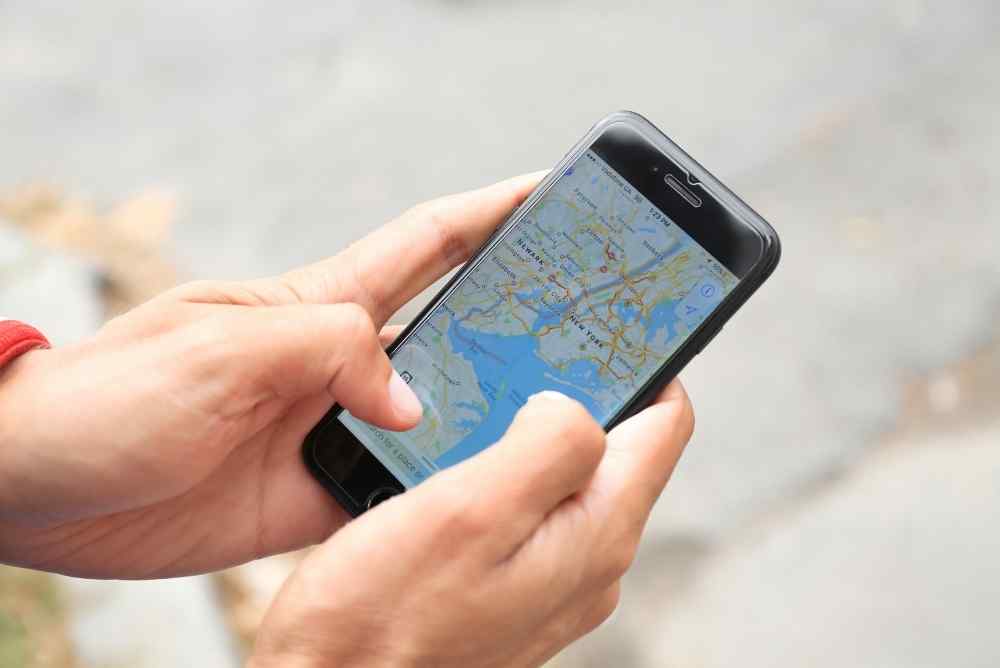 Local CBD vs. Online Purchases
When shopping for broad or full spectrum CBD products, you will find various CBD brands available through various sources, both online and in person. The advantages and disadvantages of each vary, but we always suggest looking for hemp-derived CBD products online. When you shop online, you get many advantages like dealing directly with manufacturers, competitive pricing, more options, and access to product Certificates of Analysis (COA.) Additionally, when you order online, you won't even have to leave the comfort of your own home!
If you still prefer to shop for your CBD in person, it is important to recognize some of the potential downsides. These can include the lack of customer reviews, a smaller variety to choose from, and lacking supplemental information. Another downside is that you may pay more unnecessarily when you buy from an in-person store. This is because many CBD stores act as a middleman for CBD manufacturers, allowing these stores to upsell their products to reach a higher profit margin.
How To Find CBD Salve Online
Finding CBD salves online is both simple and easy to accomplish. Typically it requires little more than typing some keywords in your preferred search engine and then clicking around!
This widespread availability came after the passing of the 2018 Farm Bill. This bill legally classified the hemp plant as separate from marijuana based on THC percentage. Hemp-derived products like CBD topicals were removed from the DEA's controlled substances act. These advancements allowed CBD products to be sold online across the United States!
What To Look For When Shopping For CBD Salve
Since the passing of the Farm Bill, more topical CBD products have become available than ever before, making it a common sight online. This makes it important to develop a high standard to get the best, organic CBD salve available! One of the most important things to confirm before committing to buying is the company's overall quality. Below are some characteristics you can look for that are often the mark of a quality product.
Lab-Tested Products
A COA details the product's lab test results, showing its exact contents to a chemical level. A COA is an important indicator of the company's brand reputation if you are looking to buy CBD products. If a company fails to provide a COA for its CBD products, you can take this as a sign that the company may not be the best the CBD industry offers. Before purchasing a product, always look for a COA to verify its trustworthiness first.
Customer Reviews
It's also important to look out for customer reviews for each product. Generally, you can find a lot of important information by reading reviews. This can potentially lower the likelihood of you purchasing a low-quality product. Be sure to look for them anytime you consider buying a new product, especially hemp-derived ones!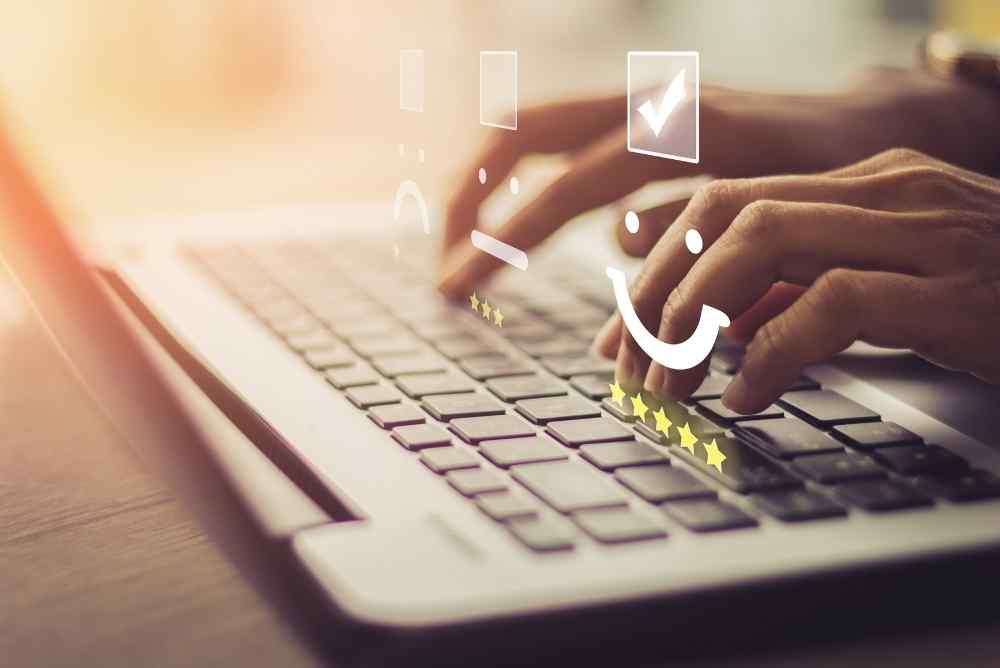 Ingredients To Avoid
When searching for your ideal CBD salve, you may want to avoid some ingredients. All ingredients should be of the highest quality to get the most out of a CBD balm. If you use products containing low-quality ingredients or synthetic materials, your skin health is unlikely to improve and may receive damage instead. This is counteractive if you're looking for pain relief or help soothing swelling or irritation.
Some ingredients you should try to avoid are:
Synthetic smells
Formaldehyde
Polyethylene Glycol
Phthalates
Parabens
Retinol
Residual solvents
Heavy metals
These synthetic additives can be harmful to the consumer. Some containing many different compounds, such as synthetic scents, can expose you to hundreds of different chemicals! As a general rule, avoid these synthetic compounds and if any ingredients seem suspicious, do some research to find out more for yourself.
Quality Ingredients To Look For
Like our full spectrum CBD cream, the best CBD salves contain natural ingredients and premium hemp. We ensure that our topicals give the most benefits by creating our products this way: using clean natural ingredients thought to aid in relief by lending their potential anti-inflammatory properties. When you shop for CBD topicals, look out for high-quality ingredients like:
Jojoba oil
Organic CBD
Shea butter
Organic Ingredients
Candelilla Wax
Coconut oil
Essential oils
Vitamin E
Tea tree oil
There are many other all-natural ingredients you can look for to get the best healing benefits from any CBD topical application. As always, do your research when looking at the ingredients found in a topical product. This is the only way to ensure that you put high-quality CBD salve on your skin.
Cheef's Relief Salve
Cheef's CBD salve is the premier option to relieve irritation and promote lower muscle soreness in the affected area. Our salve contains only high-quality CBD and natural ingredients to give our customers the best that nature offers.
Watch our CBD salve work on tired and sore spots with the power of natural ingredients! These natural ingredients are great for promoting healthy skin and reducing discomfort. This makes CBD salve excellent for recovering athletes and those of us who frequently experience physical discomfort. The active ingredients we include in our products are:
Candelilla Wax
Calendula Flowers
Olive Oil
Coconut Oil
Jojoba Oil
Fennel Essential Oil
Peppermint Essential Oil
Frankincense Essential Oil
Vitamin E
CBD Oil
Different Strength Options
We designed our full spectrum CBD balm with many different lifestyles in mind. Because we wanted to make this product useful for a variety of purposes, our salve comes in various strengths:
Regular strength – 500 mg of CBD
Extra strength – 1000 mg of CBD
Maximum strength – 2000 mg of CBD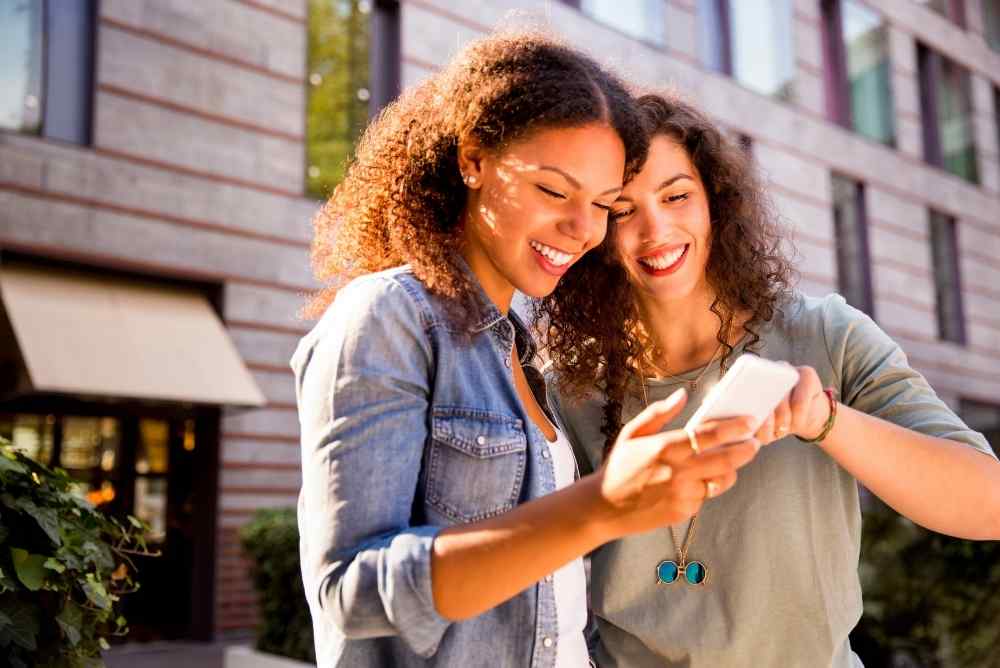 Why Choose Cheef?
Looking to get all of the positive qualities essential to finding a high-quality and effective CBD salve? Few options even come close to the quality provided by Cheef Botanicals! Our recipes contain cruelty-free, vegan-friendly ingredients to create health-conscious and natural products. We verify the purity of our products by providing COAs so you can see how everything in our premium hemp extracts aligns with our vision of natural wellness.
Shipping Perks
We provide many perks when you work with us, like 25% off your first order! We also offer 25% off our subscription products so that you can save big on all of your favorites. And if for any reason you would like to return one of our products, we make the process as easy as possible with a 30-day money-back guarantee on all orders.
Customer Service
When you choose Cheef Botanicals for your CBD needs, you gain access to more than just the best quality CBD products available. You are also gaining access to a skilled customer support team with true expertise and care for the products we sell. Our team is here to answer any questions you might have on your CBD journey. So don't hesitate to give us a call; we would be happy to chat with you and address any thoughts, questions, or concerns you might run into!
Final Thoughts — CBD Salve Near Me
CBD salves are the secret weapon for many people dealing with physical discomforts. They are an excellent post-workout tool and make a great choice for individuals who experience soreness for many reasons or even discomfort from minor injuries.
If you're looking for a CBD salve near you, check out our selection at Cheef Botanicals! We offer a variety of CBD-infused salves, each with its unique benefits. We make our salves from only the highest quality ingredients, and they're perfect for use on the go.
To learn more about our CBD salves or place an order on more CBD products like broad spectrum CBD oils, visit our website today. We're sure you'll love our products!
Not sure which CBD product is right for you??? Take the quick quiz to find out!