CBG capsules are one of the most convenient ways to experience CBG (cannabigerol). Cannabigerol is one of the more recently discovered cannabinoids. Experts are only beginning to study the potential properties and benefits of the CBG compound, so we don't yet know everything about how it will be used in the future.
What we do know is that CBG has similar properties to CBD (cannabidiol) and that it interacts rapidly and effectively with our endocannabinoid systems (ECS).  CBG capsules' effects last much longer than smoking or taking it sublingually (under the tongue). If you're wondering if this specific cannabinoid is right for you, take a look below to find out more.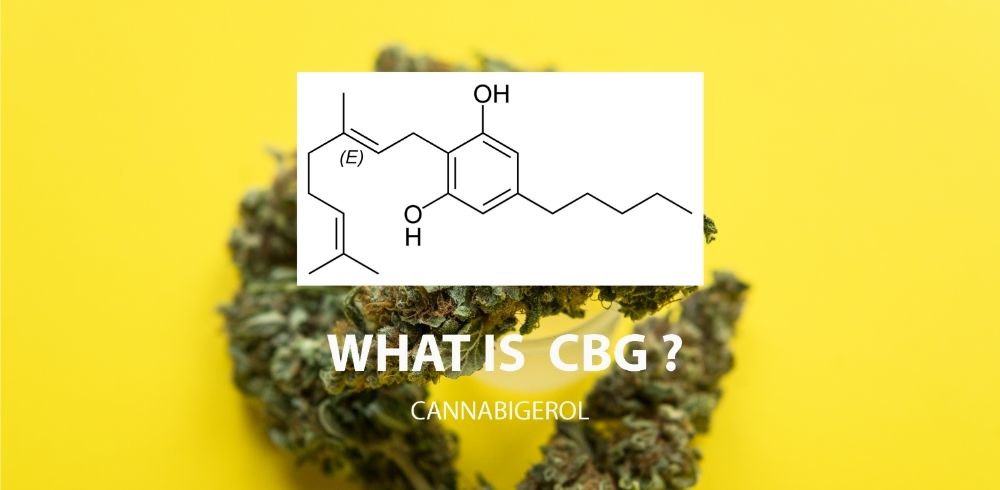 What Are CBG Capsules?
CBG capsules are exactly what the name implies: capsules filled with CBG isolate. CBG is one of the several cannabinoids found in cannabis plants (both hemp and marijuana). It's detected in such low levels (1% or less) in mature plants that it is classified as a "minor cannabinoid." Due to its scarcity, the extraction process is complicated and delicate, resulting in less availability and a higher price point.
So, what is CBG anyway? Cannabigerol (CBG) is abundant in young cannabis plants. Some people think of it as the "cannabis stem cell" because it morphs into other cannabinoids (like CBD and THC) as the flower matures. Since CBG is the precursor of many other cannabinoids, it can provide a vast range of benefits similar to other hemp-derived compounds.
When we make our capsules, we use 100% organic and vegan materials. We offer 750mg, 1500mg, and 3000mg bottles (25mg, 50mg, and 100mg dosages per capsule, respectively). We fill each capsule with CBG isolate (the purest form of CBG) and coconut powder.
Experts are finding that CBG can induce a strong interaction with your ECS — a network of receptors throughout the body that plays a significant role in maintaining homeostasis (internal balance). It's recommended that you start with a small dose if you've never used CBG before.
Benefits of CBG Capsules
CBG capsules are an easy and inconspicuous way to ingest this beneficial compound. You'll feel the effects in forty-five minutes to one hour, and they can last six to eight hours, depending on the dosage. This makes capsules an excellent option for experiencing CBG's benefits throughout the day with just one swallow.
As we mentioned, CBG has many similar properties to its well-known companion, CBD. CBG, however, is slowly proving itself to be a potent, fast-acting alternative to CBD. If you don't respond well to CBD, CBG might be for you.
CBG often produces an energetic effect, so if CBD makes you feel tired or lethargic, try CBG. You can make the switch if you find that CBG works better for you, but you can also enhance your CBD experience by adding CBG to the mix.
When you ingest CBD and CBG together, both cannabinoids work harmoniously and increase each other's efficacy. This is known as the entourage effect, which occurs when you ingest a broad profile of cannabinoids, terpenes, and flavonoids simultaneously. If you're looking to get more out of your CBD products, CBG capsules can boost the compound's effects and take your experience to the next level.
Some studies are beginning to report that CBG may be helpful in the following areas:
Discomfort management
Appetite booster
Easing nervousness and racing thoughts
Reducing swelling/pressure
Soothing skin irritation/redness
Calming an upset stomach
And many more!
How To Use CBG Capsules
CBG is well-tolerated and gaining popularity alongside CBD. People are using CBG capsules as a convenient way to ingest a natural compound that promotes the range of benefits listed above. For the best results, take with water and a small amount of food, though you can also swallow the capsule by itself.
Our CBG capsules are a terrific way to begin any morning. If you have a stressful or tiring day ahead of you, CBG capsules may help keep you calm yet energized. People are finding that taking both CBG and CBD together yields the most beneficial effects.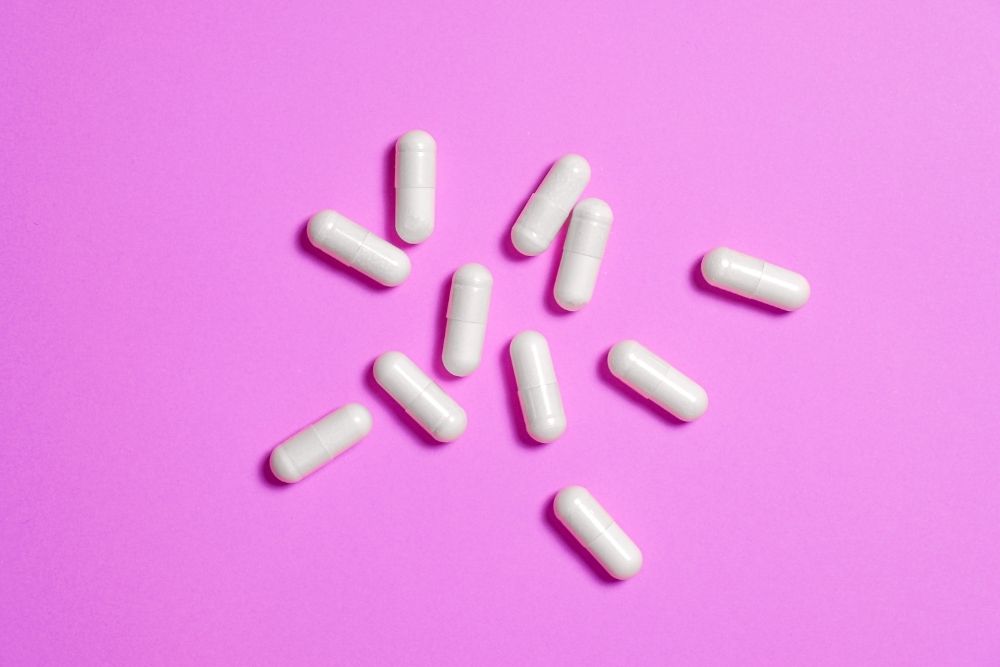 Are CBG Capsules Legal?
Yes! The 2018 Farm Bill federally legalized the growth and sale of hemp plants and their extracts, as long as they contain 0.3% or less THC. While full-spectrum hemp products contain trace amounts of THC (not enough to induce intoxication or a high), isolates contain 99%+ pure CBG. The CBG isolate that we use in our CBG capsules is a great way to avoid THC. No matter where you live in the United States, you can legally order our products. We'll even ship them to you free of charge!
What to Look For When Shopping For CBG Capsules
If you're looking into CBG capsules and Cannabigerol products, there are a few essential things to keep in mind:
Always look for a brand's certificate of analysis (COA). This report tells you which cannabinoids (and how many of them) are present in each product. Any reputable CBD, CBG, or THC brand should have COAs available to all of its consumers at no cost.
Look through the ingredients for anything that may irritate your body. Consult with your physician before use if you are unsure about anything listed. Our CBG capsules only contain CBG isolate and coconut powder, both of which are 100% organic and vegan.
When choosing a CBG capsule brand, consider what the company has to offer in terms of customer service. Do they offer free shipping and a money-back guarantee? What about readily available customer service agents prepared to answer your questions? Do they have mostly positive customer reviews? (Psst, Cheef Botanicals has all of those!).
CBG has not been evaluated by the Food and Drug Administration, meaning that it has not been cleared to treat or prevent any disease or affliction. Though nothing is yet confirmed, initial research shows that CBG may have beneficial properties related to wellness.
Final Thoughts
CBG capsules are a great way to promote your well-being naturally. While we're still learning about CBG's full range of benefits and properties, what we do know is that people love it! The capsules are a quick and discreet way to ingest CBG anytime, anywhere.
Here at Cheef Botanicals, we take pride in the quality of our products. We source all of our hemp from reputable farms and send every product for third-party lab testing. We have COAs available for all of our products and a customer service team that will blow you away. If you have any additional questions about CBG capsules, please don't hesitate to reach out!
CBG oil and related products have not been evaluated by the FDA. A CBG product is not intended to diagnose, treat, cure, or prevent any medical condition. If you are pregnant or nursing, consult your doctor before putting CBG products in the cart.