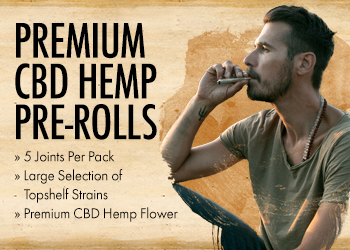 What Are CBD Pre-Rolls?
CBD pre rolls, also known as CBD joints, consist of ground hemp flowers wrapped in hemp paper. You can roll your own CBD hemp flower joints if you wish, but many people are looking for a way to save time and effort. That's where CBD pre rolls come into the picture. They are an ultra-convenient option, and they're ready to smoke as soon as you open the package!
There are many methods for smoking hemp, including glass pipes, bongs, bubblers, and dab rigs, but joints remain the most popular option and excellent choice for many. Joints are the oldest method for enjoying cannabis flower, so they are a great choice for traditionalists looking for a classic experience. Thanks to their portability and convenience, CBD pre rolls are the perfect option for smoking in social settings or on the go!
Another reason CBD pre rolls are so popular is that they deliver a very pure and natural hemp experience. There is no extraction process involved like there is for making CBD oil products. When you smoke a pre-rolled joint, you are getting CBD directly from the CBD hemp flower itself. Many people prefer the simplicity and convenience of this method of enjoying CBD over others.
Yet another advantage of smoking hemp as opposed to using other CBD products like CBD oil, edibles, or topicals is the speedy onset time. Inhaling CBD is the fastest way to feel its effects. Within seconds of taking your first breath of flavorful hemp smoke, the benefits of CBD will go to work within your body and mind. Pre rolls are a great way to boost wellness fast!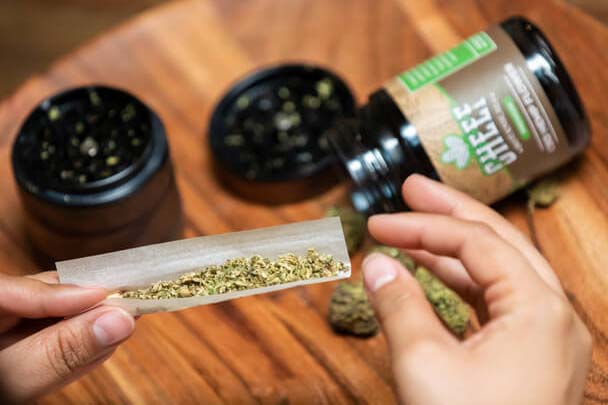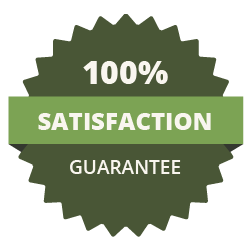 Do CBD Pre-Rolls Show Up On a Drug Test?
Most drug tests do not check for CBD. Whether it is a hair, saliva, blood, or urine test, it should only check for THC, the "main ingredient" in marijuana that makes people "high." The hemp plant naturally contains no more than 0.3% THC. Such minimal concentrations of THC should not be enough to get anyone high, and they are unlikely to show up on a drug test.
However, the minor amounts of THC that come in hemp flower could build up in your body over time if you smoke very frequently (i.e. multiple times a week or even every day). If this happens, there is a slight chance that you could test positive for THC. This is unlikely due to the extremely low levels of THC in hemp flower, but if you want to play it safe, there are some THC-free options available to you.
Pre rolls are examples of full spectrum CBD products, meaning they contain all the natural compounds found in hemp plants. This is highly desirable because you get the entourage effect, referring to the synergistic power of all the hemp compounds working together. However, you will get trace amounts of THC in full spectrum CBD products.
The alternatives are broad spectrum CBD, which has all of the hemp compounds except for THC, and CBD isolate, which is 99.99% pure CBD. You will only find full spectrum hemp flowers because there is always a little THC in the plant itself.
However, you can find broad spectrum CBD in products like CBD oils, gummies, and topicals. If you're looking for a product with zero THC, CBD pre rolls are not the best option for you, but we have plenty of broad spectrum and isolate products for sale at the Cheef Botanicals shop!
Can You Get High From CBD Joints?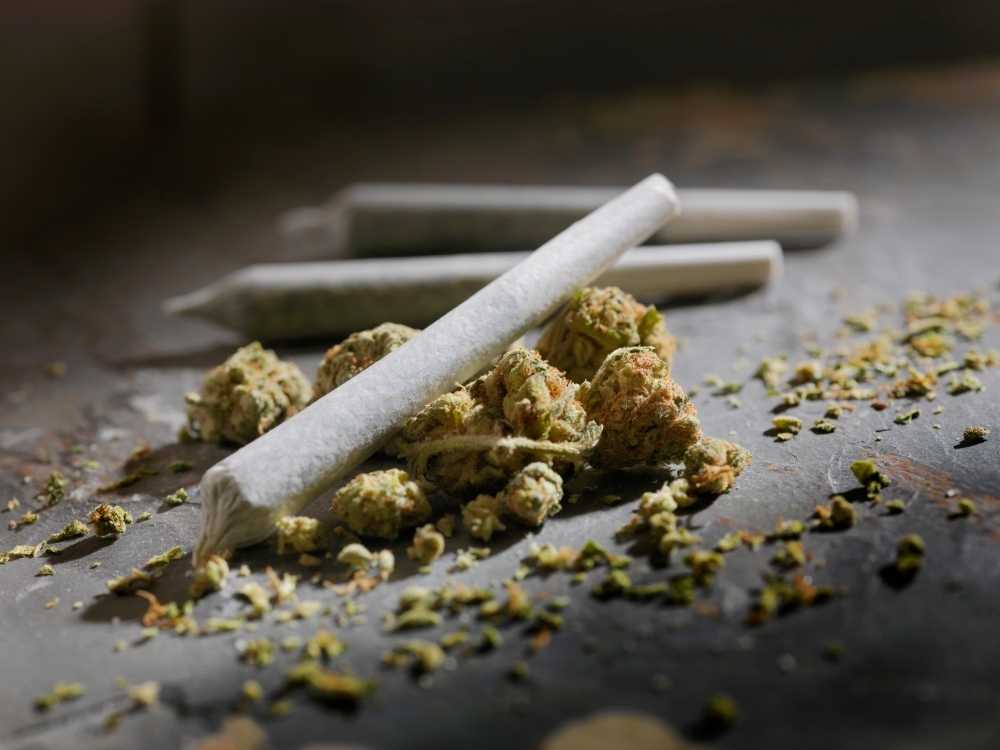 How to Find the Best CBD Joints for Sale
Cheef Botanicals is your destination for the best CBD pre rolls online! In order to understand why we eclipse our competition, we need to talk about what to look for when you shop for CBD. There are many factors to consider, so let's dive right in.
Online customer reviews are important to look for no matter what you're shopping for, but they are especially important when shopping for hemp products. Reading testimonials for consumers like you is the best way to get a non-biased opinion on CBD pre rolls. At Cheef Botanicals, we have accumulated thousands of five-star reviews on third-party platforms like TrustPilot, Google Reviews, and the Better Business Bureau (BBB).
Manufacturers can use full spectrum industrial hemp from American farms or import hemp from other countries. The best hemp comes from local farms in the United States. It's higher quality because it's subject to the federal government's strict rules and regulations. Quality hemp isn't only important for the CBD in your pre roll either. We use hemp paper to wrap these joints (as opposed to cheaper, low-quality alternatives like rice paper).
There's no way to ensure that imported hemp meets these standards, and internationally-grown hemp plants may even exceed the U.S. government's limit on THC content (0.3%). Furthermore, cheap imported hemp has to travel a long way from other countries and will almost certainly degrade during the lengthy shipping period.
Of course, you also want to make sure that you are getting the best quality CBD joints at a fair price. At Cheef Botanicals, we are proud to offer the highest quality hemp strains at a price that won't burn holes in your pockets. Furthermore, we offer numerous financial incentives to our customers.
It's rare that a brand offers free shipping, but Cheef Botanicals does! We go the extra mile and offer a 25% discount to first time customers on their first order. Better still, we have subscribe-and-save deals where you can get 25% off recurring orders of your favorite CBD pre rolls (or other CBD products). If you have any questions about your order, our excellent customer support team is here to help!
At Cheef, we offer over 20 premium and top-shelf CBD flower strains that are 100% organic and non-GMO to match your desired taste. Each pre-roll pack has been rolled with love so you can enjoy your CBD experience to the fullest. Give it a try and see what the world's best CBD flower has to offer. Be sure to check out our premium CBD flower strains, available in various quantities from 4g jars to 1 lb bags!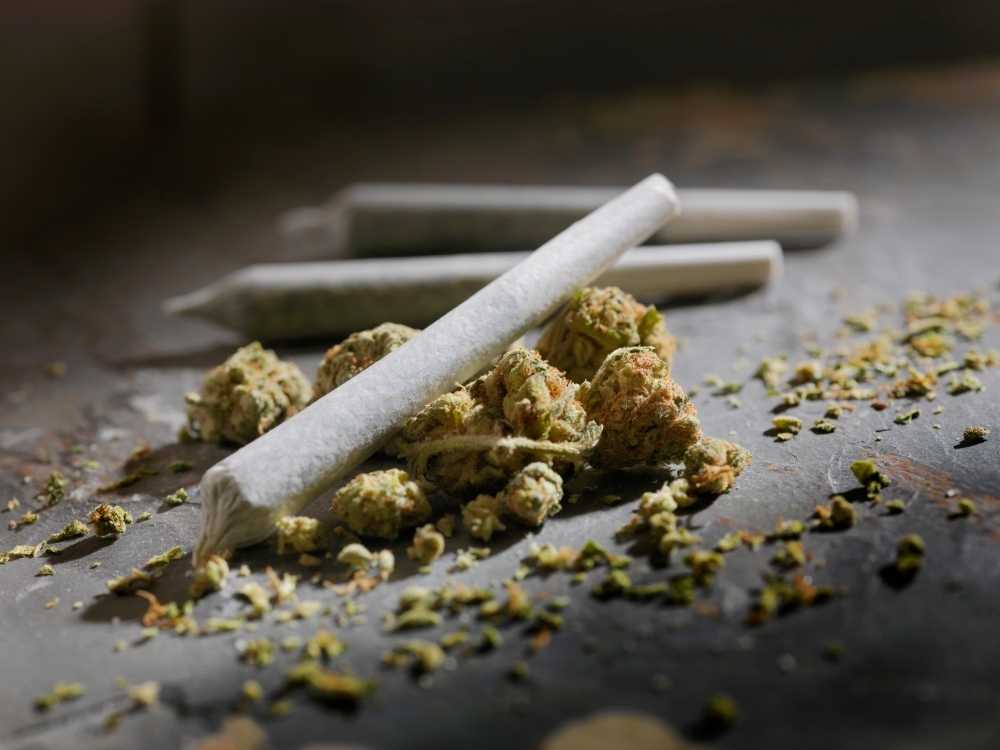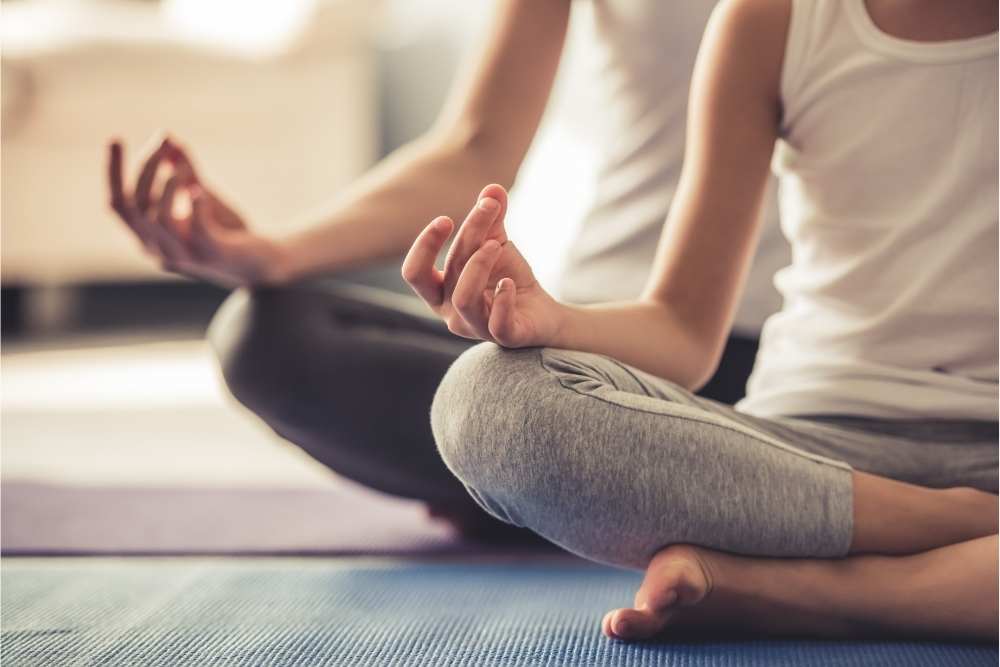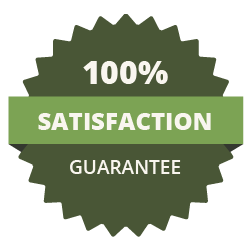 What Are the Effects of CBD Pre Rolls?
In addition to being very easy to use, CBD pre-rolls are one of the most effective ways of receiving the benefits of CBD. Here are the many ways CBD pre-rolls can positively affect you!
How CBD Pre Rolls Work
All CBD products, like pre-rolls, provide CBD to your body to help it maintain homeostasis. Pre-rolls are full spectrum CBD products containing CBD, THC, other cannabinoids, terpenes, and flavonoids. All of these compounds work together to provide you with the optimum benefits of CBD. These compounds support your body's endocannabinoid system (ECS) to help readjust your general well-being and improve overall fitness.
This synergy of compounds is called "the entourage effect." The presence of all the compounds together works to boost each other's effectiveness, including CBD. The entourage effect exists only in full and broad spectrum products but is slightly more effective in full spectrum due to the presence of THC.
Amazing Benefits Everywhere
A Fast Way to Receive the Benefits of CBD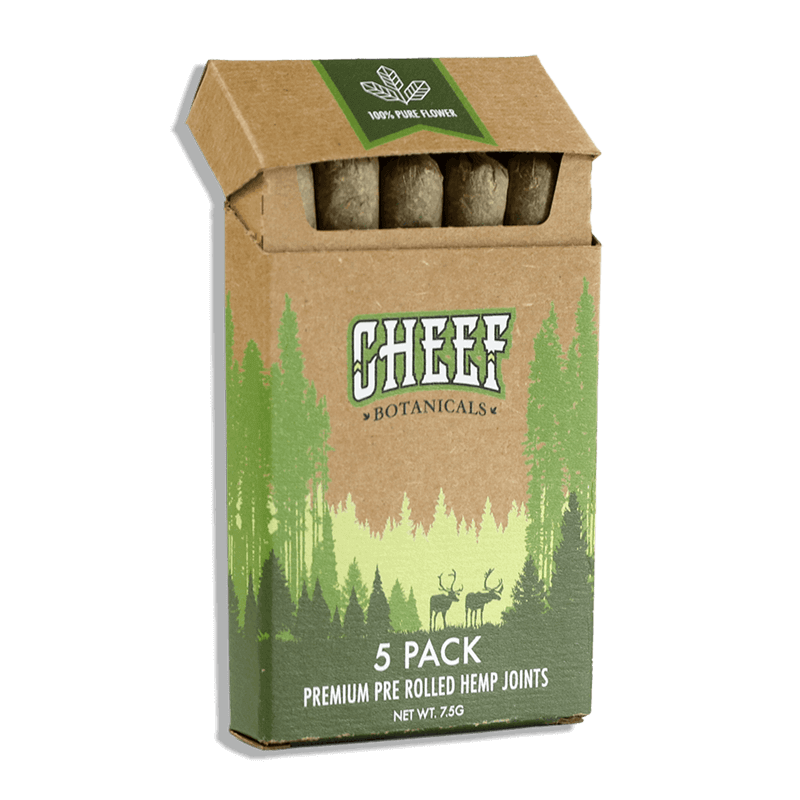 Are CBD Pre-Rolls the Same As CBD Joints?
Yes, they're both the same and can be used interchangeably! Although the term is closely associated with marijuana joints, don't be scared by the term "joint" because there's no THC in it! CBD pre-rolls also go by other names, such as:
CBD joints

CBD pre-rolled joints

Pre-rolled CBD joints

Hemp joints

CBD cigarettes
Are CBD Joints Legal?
What Are the Most Popular CBD Pre-Roll Flavors?
The best CBD joints provide rich levels of cannabidiol without skimping on the richness of the flavor and aromas. No matter how discerning your palate may be, we have a flavor to satisfy it! Here are some of our most popular CBD pre-rolled joints:
Hawaiian Haze (~18% CBD):

 Floral notes balanced by a burst of tropical flavors.

Lifter (~18% CBD): 

Fruity flavor with hints of earthy undertones of fresh pine and peppery zeal.

Sour Space Candy (20.66% CBD): 

Sweet apples with tangy cherry balanced by earthy undertones.

Skywalker OG (20.94% CBD): A bold mix of flavor led by sweet fruit and woodsy pine plus spice and citrus.

Cherry Wine (16.48% CBD):

 A balanced blend of sweet berries and earthy pine.

Bubba Kush (12.95% CBD):

 A zesty freshness with spicy undertones and a sweet kick.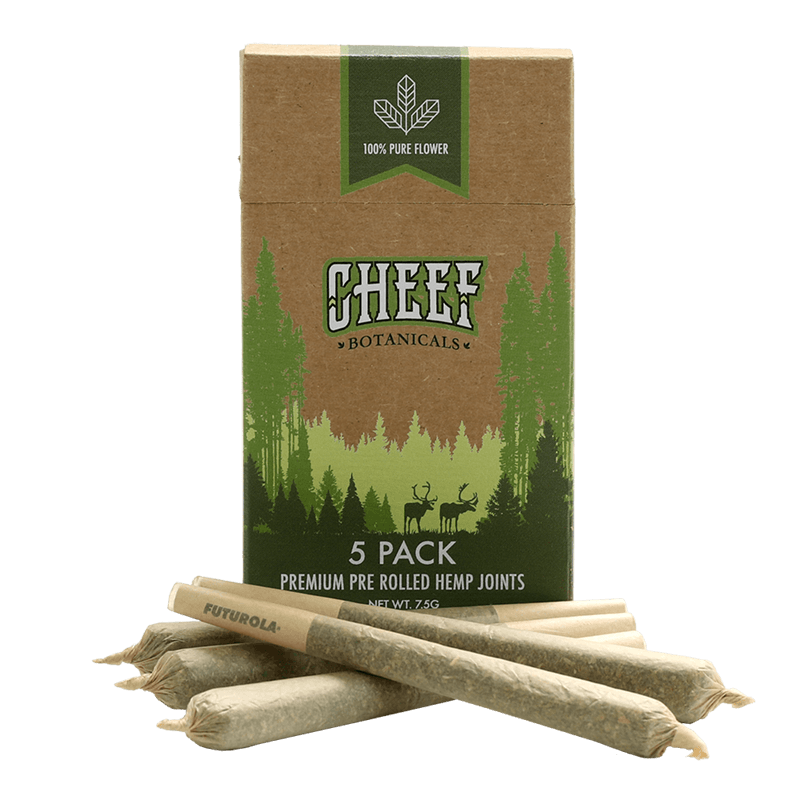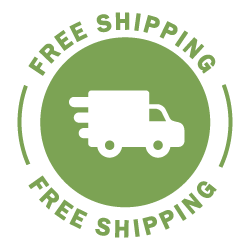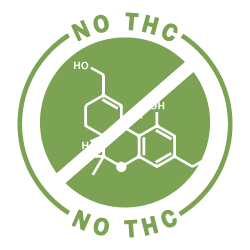 Hemp flower pre rolls do not taste like nicotine cigarettes! However, you might see some businesses advertising "hemp cigarettes" online, using the term cigarette as a substitute for joint or pre roll. As we mentioned before, there are many names for pre rolls, but they all consist of plain CBD flower rolled in hemp wraps. CBD hemp pre-rolls do NOT contain tobacco or nicotine!
Yes, CBD pre-rolled joints can smell very similar to weed but with a less intense scent. Hemp and marijuana are both cannabis plants that have very similar appearances, aromas, and flavors. You'll notice the similar distinctive herbal and earthy smells combined with each strain's different qualities.
If you worry about attracting attention with the smell of smoke, and want something more subtle, you can still enjoy CBD. Try one of our ingestible products like our gluten-free, dairy-free CBD gummies or our ever-popular CBD oil.
A CBD joint can have similar flavor profiles to THC. This is because cannabis plants, in general, possess similar terpenes as THC-rich marijuana plants. The cannabinoids (CBD and THC) actually don't affect the flavor at all! So, while they may taste similar, the effects are vastly different!
Rather, when smoking our pre-rolls, the only flavors you'll experience are those of our delectable selection of premium and top-shelf quality hemp flower strains. Experience the fruity tartness of Sour Space Candy or the more natural earthiness of Northern Lights. So kick back, relax, and enjoy one of our pre-rolls to help you unwind at the end of the day!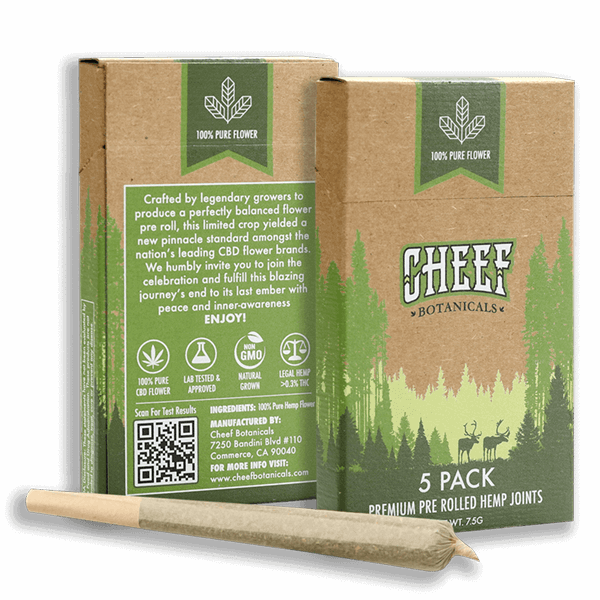 Can You Fly With CBD Pre-Rolls?
CBD and hemp in the United States are legal under federal law, so you shouldn't have any problems flying with pre-rolls or any CBD product. Just be sure that you're not accidentally taking marijuana pre-rolls with you because flying with products over 0.3% THC is a federal offense.
Even if marijuana is legal in the state you're traveling to or from, it's still illegal to fly with it. However, if you're flying internationally, you have to be extra careful about the laws regarding hemp or cannabis-related products in that country.
Many European, Middle Eastern, African, and Asian countries cite cannabis plant-derived products as a banned substance, with possession as a punishable offense. It's important to research the states and countries you plan to visit before bringing your CBD pre-rolls with you.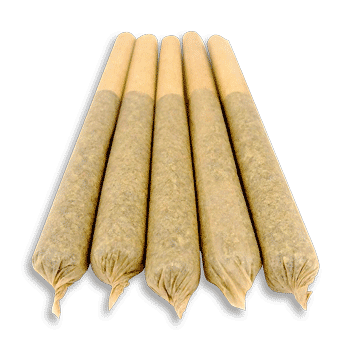 WHICH CBD PRODUCT IS RIGHT
FOR YOU?
Take a quick quiz to find out.